VERSEKER DIE TOEKOMS VAN SITRUS DEUR WETENSKAP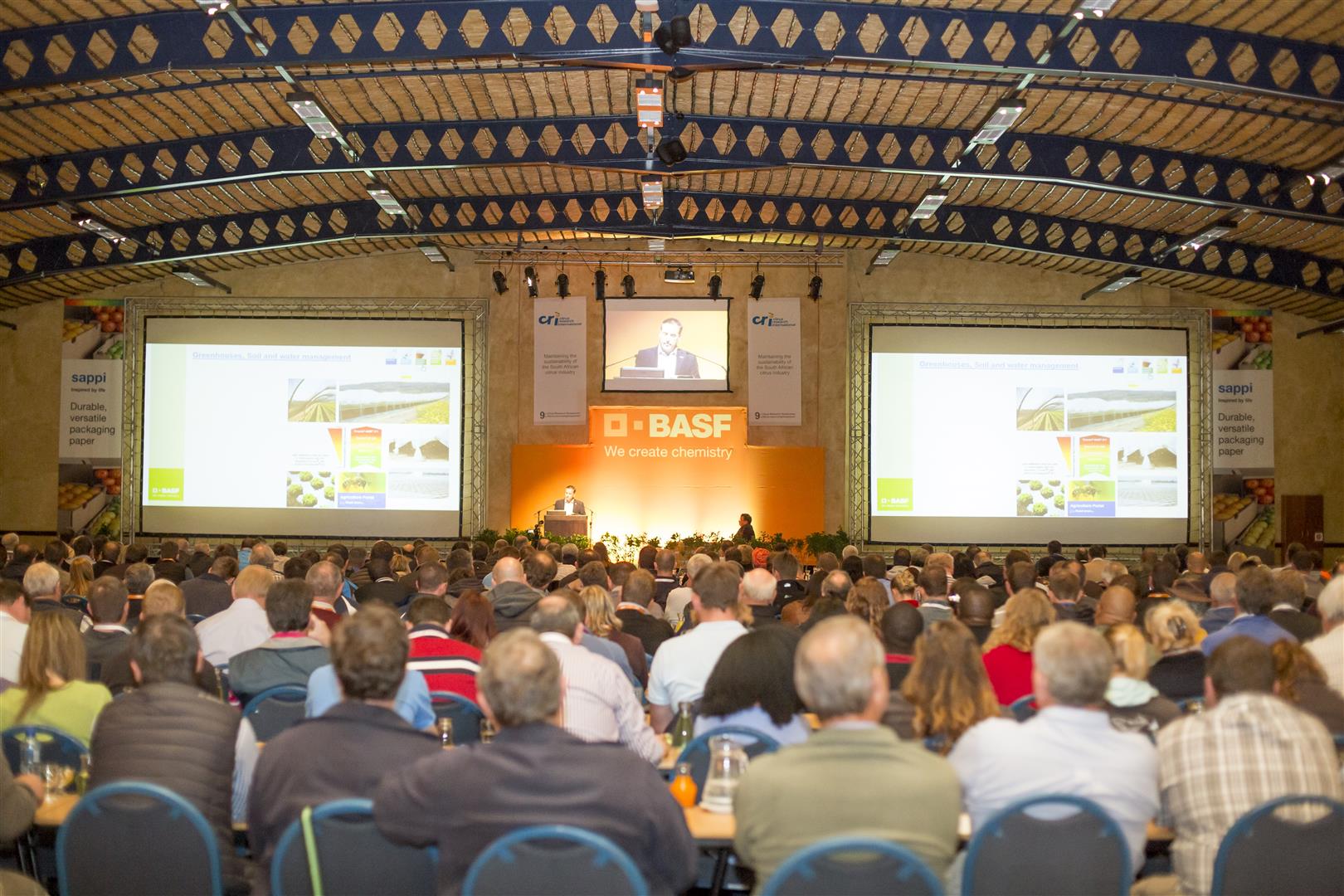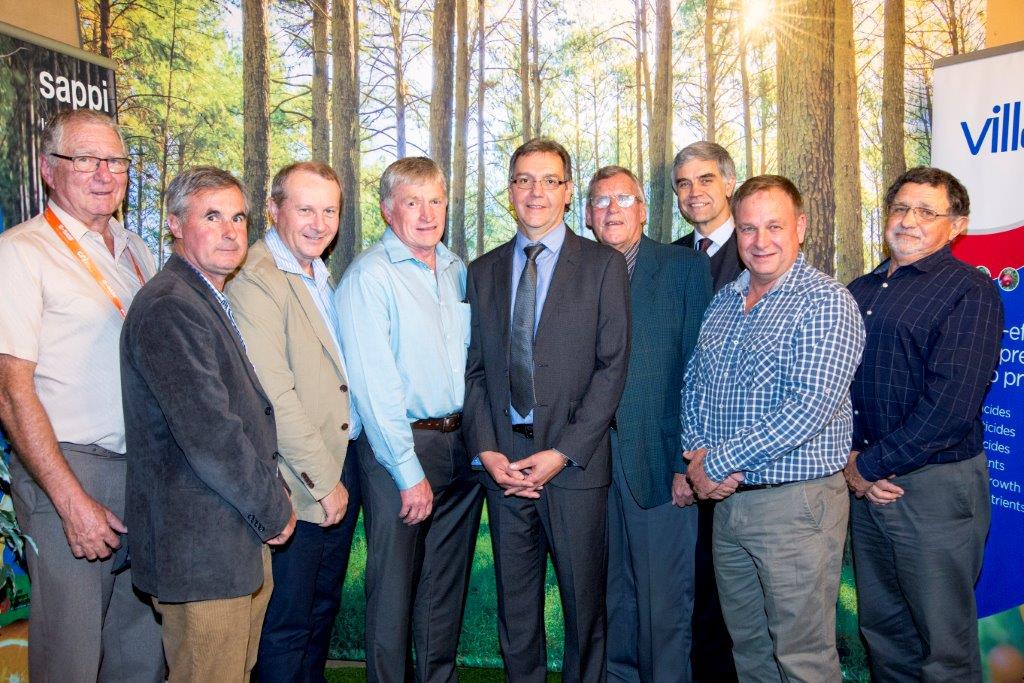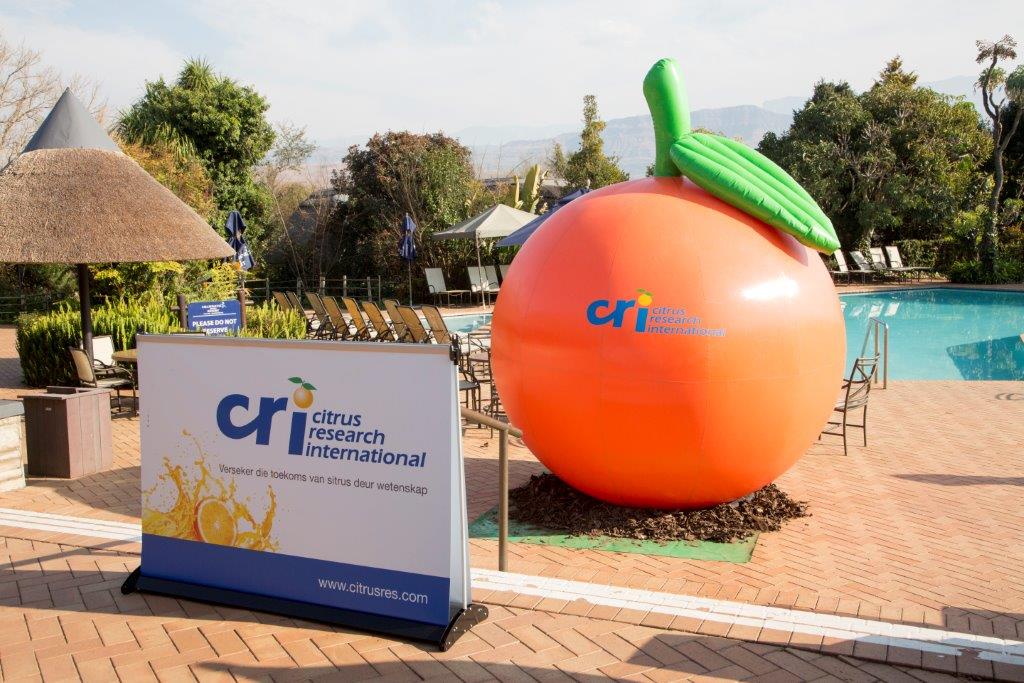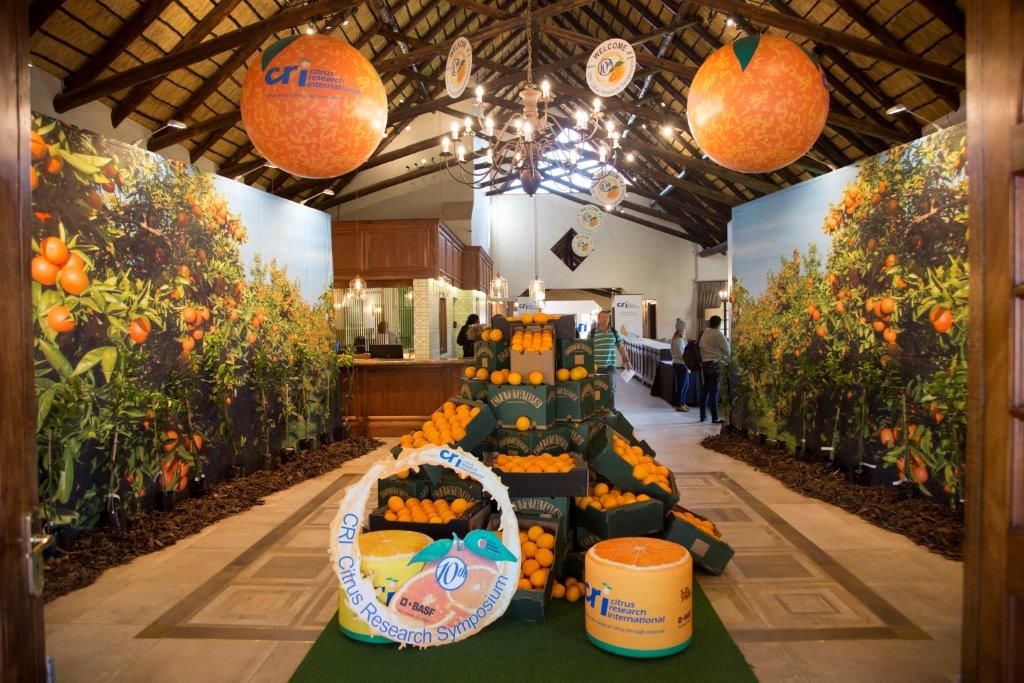 Why We Arranged This Event
The symposium will provide feedback on citrus research conducted for the Southern African citrus industry during the previous two years. This research has been conducted by researchers from CRI, several universities, the ARC and researchers from the private sector. The symposium will be attended by a wide spectrum of citrus industry role players including citrus producers and their technical staff, citrus consultants (SASCCON), citrus exporters, the citrus nursery industry (SACNA), the Citrus Improvement Scheme (CIS), members of the CRI Postharvest Technical Forum (which includes citrus pack houses, the Exporters Technical Panel, the Colling Working Group and the paper and carton manufacturing companies). PPECB, logistics service providers, the chemical industry, the delegates from other related industries such as the suppliers of spraying, fertilising and irrigation equipment
This symposium will host international guest speakers. VILLA CROP PROTECTION will be the main sponsor. Other sponsored events will be the LAEVELD AGROCHEM golf day, the UPL welcoming cocktail mixer and dinner, the RIVER BIOSCIENCE/XSIT happy hour, the FNB sponsored dinner on the Tuesday evening and the SAPPI gala dinner and entertainment evening.
Laeveld Agrochem Golf day
SAPPI Gala Dinner
UPL Welcome Dinner
RIVER BIOSCIENCE Happy Hour
FNB Dinner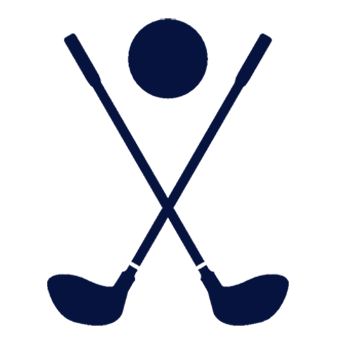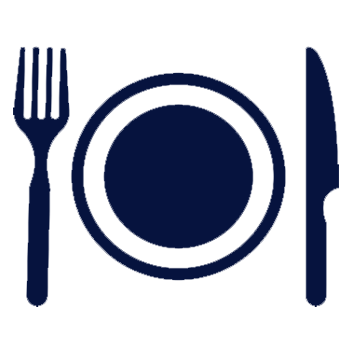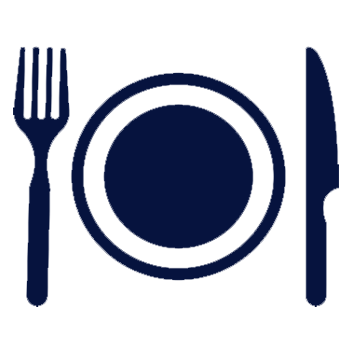 RIVER BIOSCIENCE Happy Hour
Event Activities
Golf day
The Golf day starts at 10h00 on Sunday 21 August 2022.
Welcoming cocktails and dinner
UPL is sponsoring the welcoming cocktails at 18h00 and the dinner following at 19h00 on Sunday evening 21 August 2022.
Scientific Programme
The programme will consist of plenary sessions. Each paper will be allocated 12 minutes plus 3 minutes for discussion. A keynote speaker will introduce each session daily. Break-away groups will be accommodated in smaller rooms. Rooms will be made available for groups to meet, such as SASCCON, SACNA, CRI-PTF, CRI and CGA.
Happy hour
The River Bioscience Happy Hour and Street Food Festival is at 18h00 on Monday 22 August 2022.
Gala Dinner
The SAPPI Gala dinner and Entertainment will take place on Wednesday evening 24 August 2022.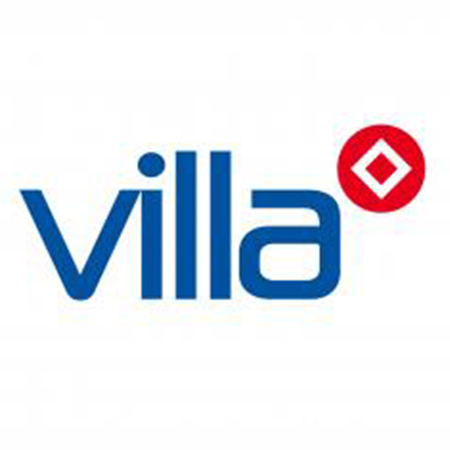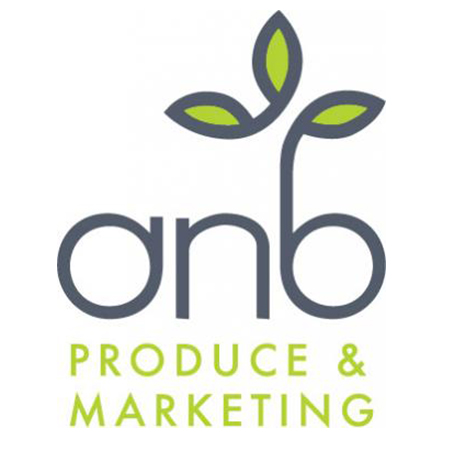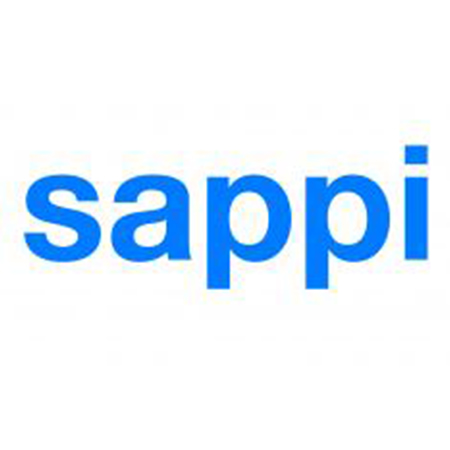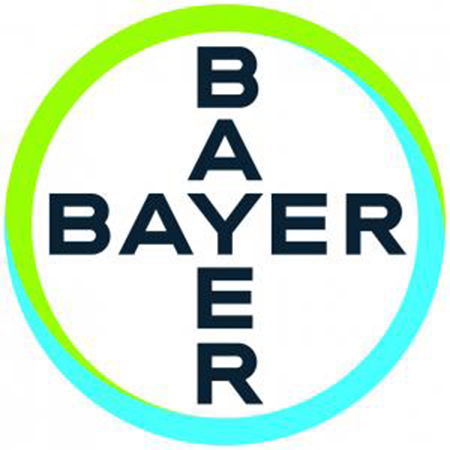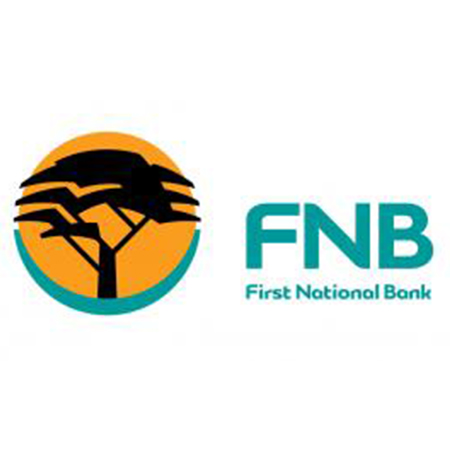 Previous Events
Photo Gallery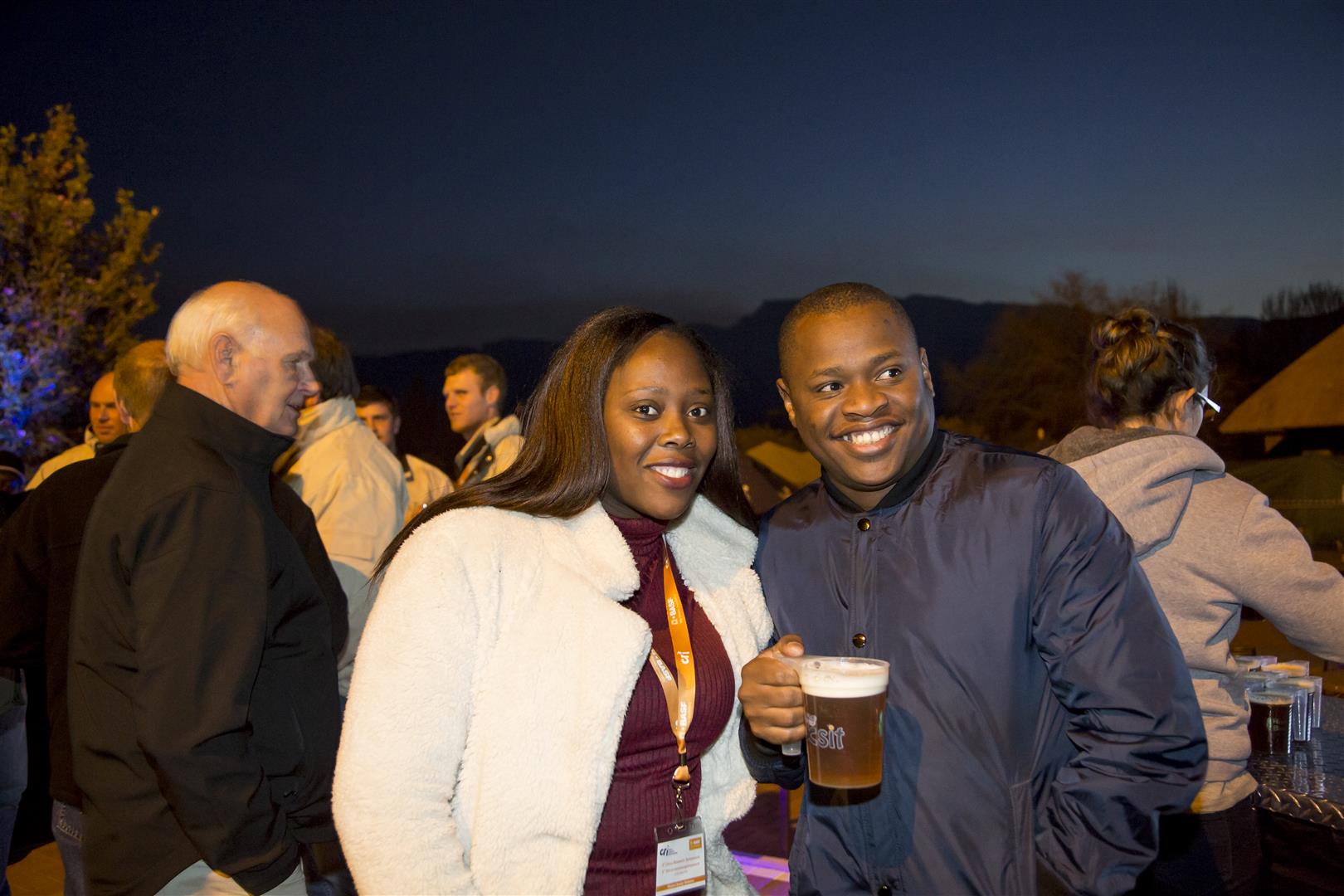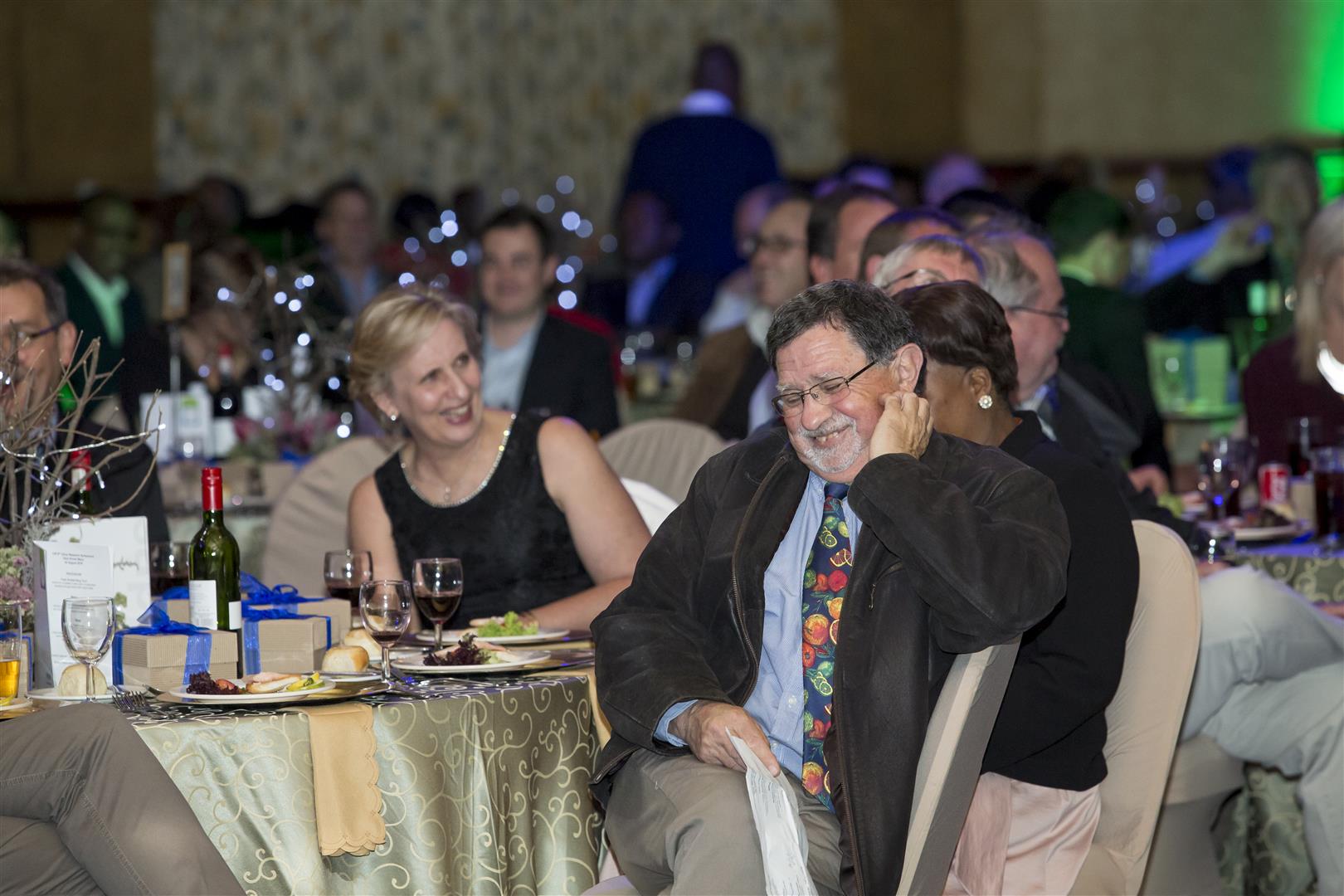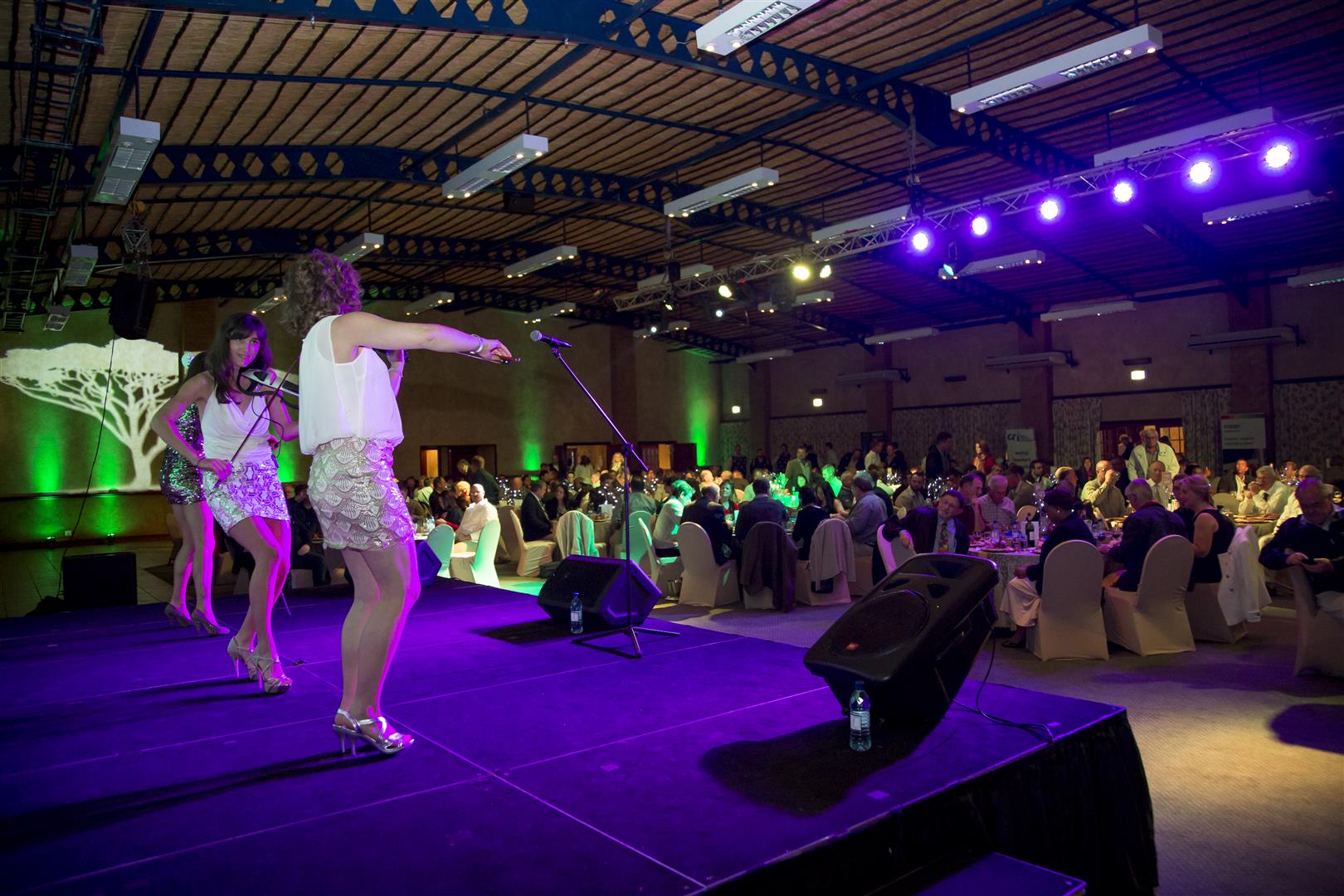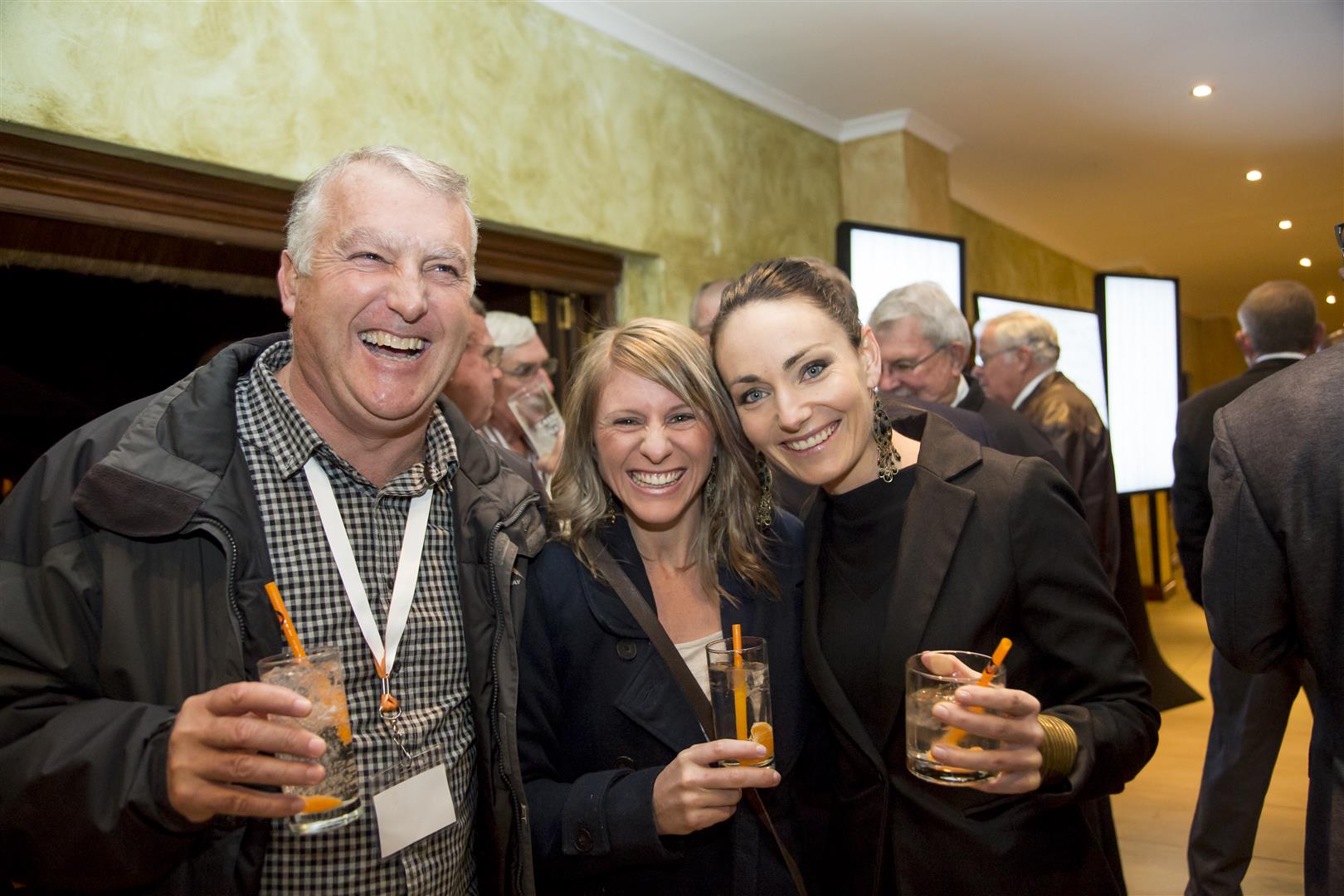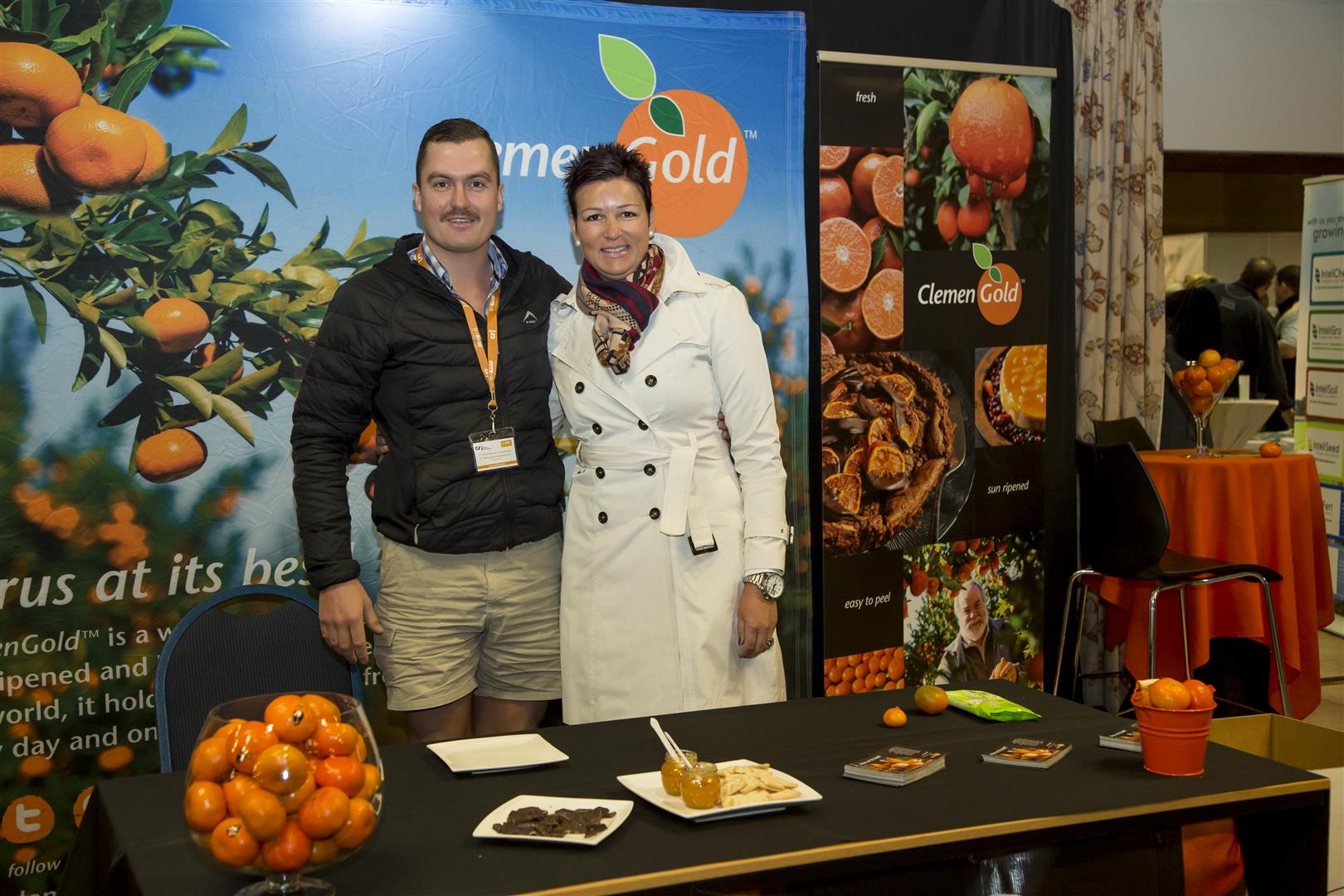 No Results Found
The page you requested could not be found. Try refining your search, or use the navigation above to locate the post.