CRI's 11th Citrus Symposium
Laeveld Agrochem Golf Day – Sun, 21 August '22
Players (4 Ball confirmed)
There are multiple pages in the document below. You can page through them by clicking on the page controls at the bottom of the page or download the document by clicking the Download button.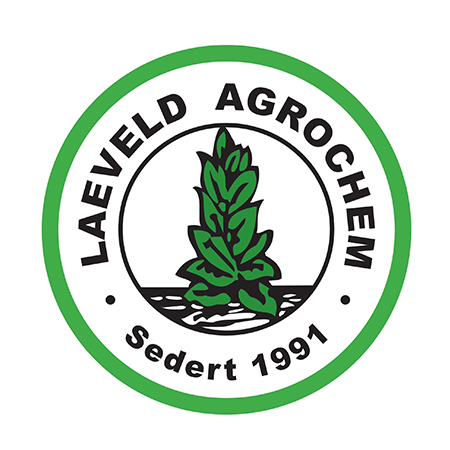 LAEVELD AGROCHEM GHOLFDAG
21 Augustus 2022
Dankie dat u ingeskryf het om deel te neem aan die Laeveld Agrochem gholfdag by die 11de CRI Sitrus Navorsing Symposium.
Die gholfdag se formaat is 'n 4 Bal kompetisie. Registrasie vir alle gholfers vind plaas by die gholf klubhuis vanaf 09h30 die oggend (die gholf begin 10h00).
Ons wil u as gholfers asseblief aanmoedig om so spoedig moontlik ons te laat weet saam met wie julle graag sal wil speel. M.a.w. die opmaak van julle "4 Balle". Wat 'n voorreg om te kan gholf speel en as jy nog saam met vriende kan speel soveel te meer!
Ons sien uit daarna om u die 21 Augustus 2022 op hierdie pragtige gholf baan omring deur die Drakensberge, te verwelkom!
Stuur asseblief u span maats se name deur aan Dawid Groenewald asook enige verdere navrae wat u mag hê.
Dawid Groenewald.
E-pos: dawid@cri.co.za
Selfoon: 083 661 6365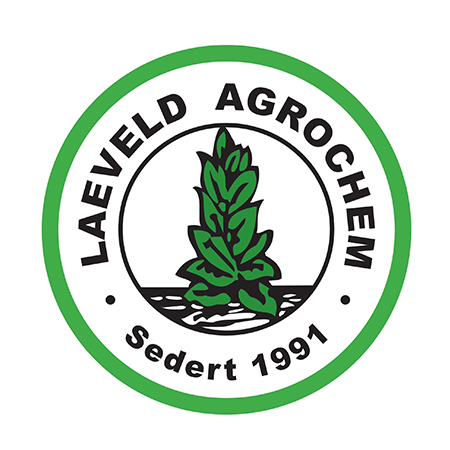 LAEVELD AGROCHEM GOLF DAY
21 August 2022
Thank you for entering to play in the Laeveld Agrochem Golf day at the 11th CRI Citrus Research Symposium.
The golf day will take on a 4 Ball competition format. Registration for golfers will take place at the golf clubhouse from 09h30 the morning. The golf will start at 10h00.
We want to urge you to please send us the names of the players you would like to play with. In other words, making up of your "4 Balls". What a privilege to play golf and even more so with friends!
We are looking forward to welcome you the 21 August on this beautiful golf course surrounded by the Drakensberg Mountains!
Please send through your team member's names to Dawid Groenewald as well as any other queries you might have.
Dawid Groenewald.
E-mail: dawid@cri.co.za
Cell phone: 083 661 6365